Emergency Dentistry

in

New Braunfels, TX

Litton Family Dental is proud to serve as the New Braunfels emergency dentist! We reserve space in our schedule to accommodate emergency visits and provide immediate treatment. Whether you're a new patient or existing, we have a solution that will provide you with relief and get you back to your normal routine in no time.
Emergency Dentistry FAQ
If you believe you may be experiencing a dental emergency, please speak with a member of our team. Seeking advice from a dental professional is always better than prolonging treatment.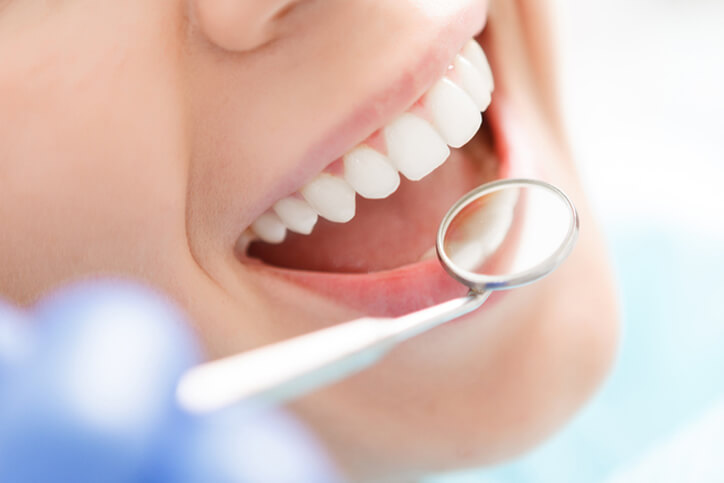 When should I visit an emergency dentist?
While not everyone shows signs of a dental emergency in the same way, there are a few instances that nearly always call for immediate attention. Common dental emergencies include a broken or chipped tooth, knocked-out tooth, bleeding or inflamed gums, severe tooth pain, or an abnormal bump on your gums. If you are experiencing any of these symptoms, please contact our team immediately.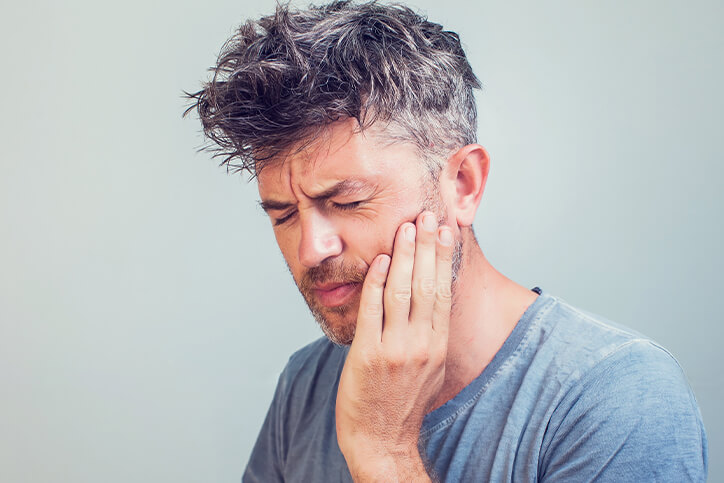 What do I do if my tooth has been knocked out?
The most important thing to do after losing a tooth is to collect any broken pieces you can. Gently rinse any debris off of them with water, ensuring that you're not removing any remaining tissue off of them. If possible, place them back into the socket until you can get into our office. If reinserting the tooth is not feasible, place the tooth in a small container filled with milk to preserve the root. Call our office as soon as possible to increase your chances of saving the natural tooth.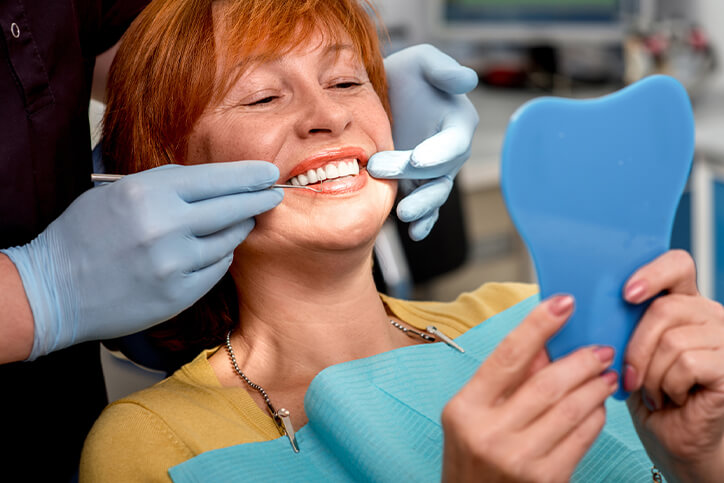 How can I prepare for a dental emergency?
Most households contain a first aid kit, but not many have a designated section for dental emergencies. We recommend adding a few dental specific items to yours. First, ensure you have floss to dislodge any leftover food particles that could be causing severe tooth pain. You should also include a small container to transport any broken tooth pieces to our office. Last but not least, gauze is a handy item to keep in your toolkit to control any bleeding. Make sure you have our contact information on hand to avoid unnecessary searching in a chaotic moment.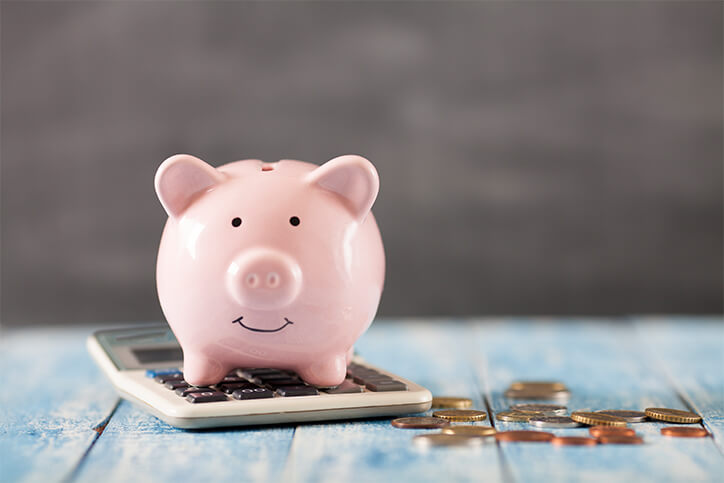 How much does emergency dentistry cost?
The cost of treatment ranges depending on your specific dental needs. During your emergency exam, we'll assess your smile and create a personalized treatment plan to alleviate your pain. We'll provide you with a full cost breakdown before we move forward with any services and ensure you're well-versed in your payment options. For uninsured patients, we offer our exclusive Litton Family Dental Membership Plan to give you access to discounted treatments