Cosmetic Dentistry in New Braunfels, TX
A confident smile is a powerful thing. If you're not fully satisfied when it comes to the way your teeth look, our team can help you get there with cosmetic dentistry. Our cosmetic dental services include treatments that can change the size, shape, color, and alignment of your teeth. Set up a consultation at Litton Family Dental to get started on designing your dream smile!
REQUEST CONSULTATION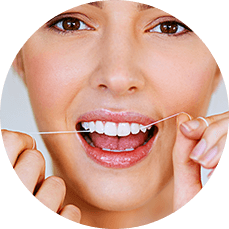 Many celebrities have turned to veneers to get their picture-perfect smiles. You don't have to be walking the red carpet in order to get a Hollywood smile though! This cosmetic treatment involves bonding thin shells of tooth-colored material to your teeth to change their appearance. With veneers, the change can be as subtle or dramatic as you'd like. Veneers can correct:
Chipped teeth
Cracked or broken teeth
Uneven teeth
Slightly gapped teeth
Stained teeth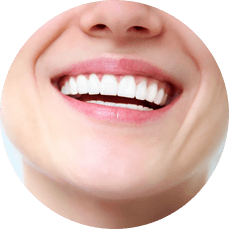 When you look in the mirror do you see teeth that are slightly discolored or maybe even severely stained? Professional teeth whitening can turn back the lock on your smile and give you bright pearly whites that'll have you beaming with confidence. Our dental office offers two different treatments for whitening your teeth:
Custom Tray Whitening
You can get professional-level results, all from the comfort and convenience of your own home with custom tray teeth whitening. We take molds of your teeth to create custom-fit trays. Since these trays are designed for your teeth specifically, you'll get more even results (not to mention a more comfortable fit) compared to those generic drugstore kits.
One-Visit Whitening
For those with a special event coming up or who'd prefer to leave the whitening in our team's hands, our one-visit whitening might be the perfect solution. After one appointment at our dental office, you'll leave with noticeably whiter teeth.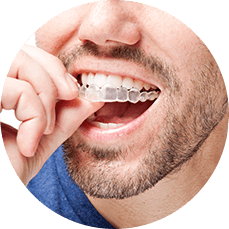 If the only thing stopping you from finally getting your teeth straightened is the fact that you don't want to wear metal braces, we're excited to offer you a more subtle alternative: ClearCorrect. This orthodontic treatment is a type of aligner therapy, which means it uses removable, plastic trays to move your teeth into place. The best part is these trays are clear. You'll just work your way through new sets of aligners every couple of weeks until you get to a stunning, straight smile.