Dentures in New Braunfels, TX
Sometimes, life can leave you with multiple missing teeth or a condition where it's best for your health to remove many of your teeth. If this ever happens to you, the Litton Family Dental team can help you still live life behind a full, beautiful smile with full or partial custom-made dentures.
Types of Dentures
There are three main types of dentures, and we provide all of them at Litton Family Dental. If you're unsure about which is the right choice for you, come in for a consultation with Dr. Litton and he would be happy to help.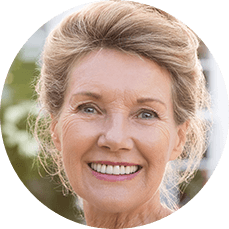 Full Dentures
With full dentures, we can replace all of the teeth in your upper or lower jaw. These dentures are a set of false teeth on a base that we design to match the color of your gums so it looks natural. Full dentures sit on top of your gums and create a natural seal, which allow them to stay in place.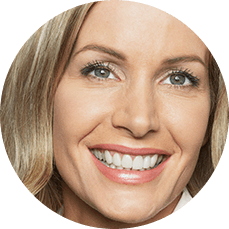 Partial Dentures
With partial dentures, we can fill in the gaps left by a few missing teeth. These stay in place by clasping on to to the natural teeth or dental crowns next to the spaces.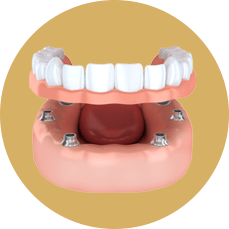 Implant-Supported Dentures
Implant-supported dentures are a popular option since they're fixed in place. These snap onto dental implants placed into the jawbone so there is no dealing with adhesives or worrying that your dentures might slip.
Benefits of Dentures
We know getting dentures may seem like a big lifestyle change, but we're here to help make the transition as easy as possible. Aside from being a cost-effective way to return to an attractive, complete smile, dentures offer many other benefits.
Improve your ability to bite and chew
Avoid speech issues cause by missing teeth
Prevent your face from having a sunken appearance
Eat without worrying about diet restrictions
Enjoy a boost in self confidence
Have more questions or want to set up your own dentures consultation? Contact Litton Family Dental today!
MAKE APPOINTMENT