Porcelain Veneers

in

New Braunfels, TX

Do you find yourself wishing you could change the look of your teeth? You're not alone. Many people aren't 100% happy with every aspect of their smile. But thanks to dental veneers, you can be! Veneers have the power to alter the look of your teeth in both dramatic and subtle ways. They will not only enhance your smile, but also boost your self-confidence, too!
Contact our office to book your consultation!
Contact Us
The Power of Veneers
Veneers are thin shells of durable porcelain that cover the front of teeth. They have the ability to transform your smile in nearly any way you can imagine. Dental veneers can:
Close small gaps between teeth
Cover chipped and cracked teeth
Lengthen short teeth
Whiten teeth that are too discolored for traditional whitening
And more!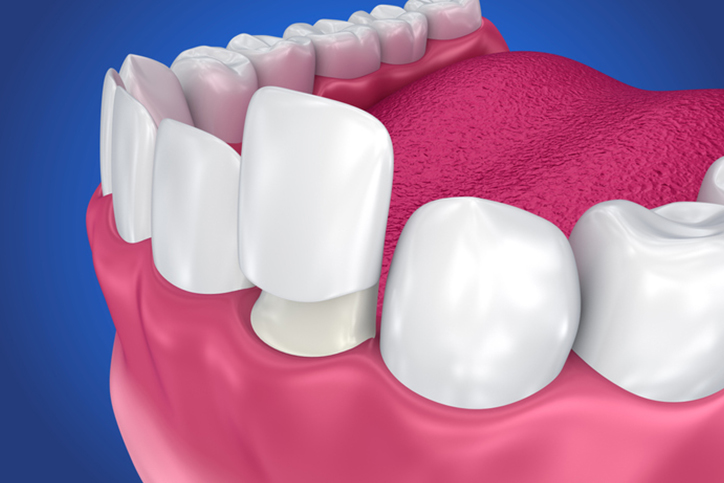 What are veneers made of?
Veneers can be made from porcelain or composite resin. At Litton Family Dental, we generally recommend going with porcelain for a few reasons: they mimic the natural sheen of teeth and are more stain resistant than resin veneers.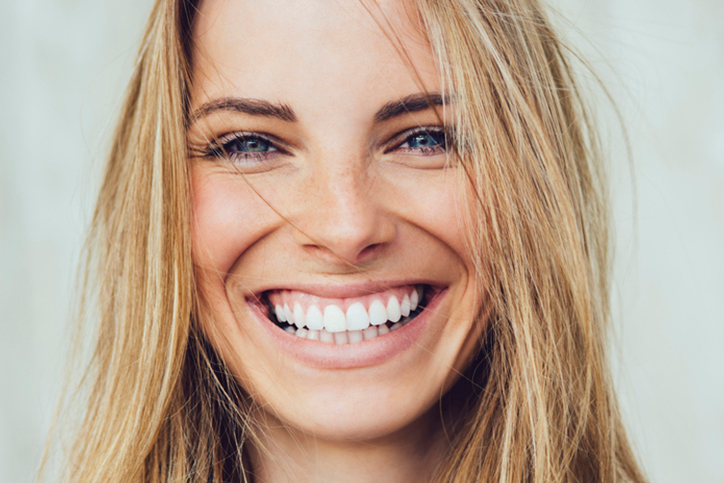 What is the right age for veneers?
The best age for getting porcelain veneers varies from patient to patient. It's important that the teeth and bones are fully formed so that they can properly support veneers. For many people, this ends up being in the late teens or early 20s.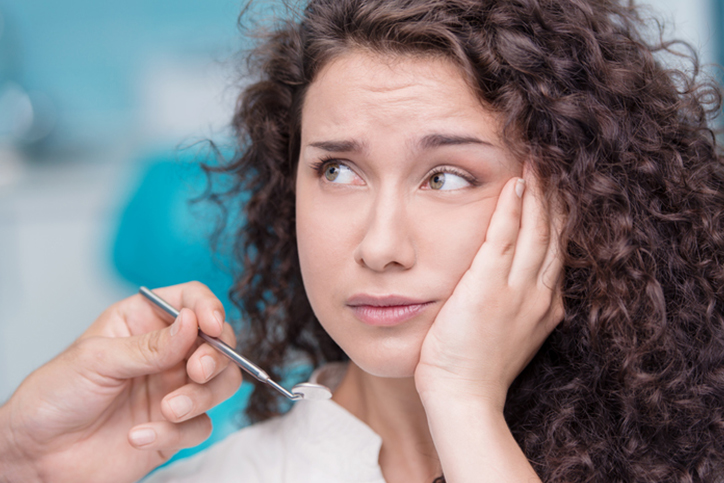 Do veneers hurt to apply?
Veneers shouldn't hurt during the application process. However, you may feel some slight discomfort in the preparation phase as we remove a thin layer of enamel to accommodate your porcelain veneers. But don't worry, we'll do what we can to ensure that you feel relaxed and comfortable throughout the entire process!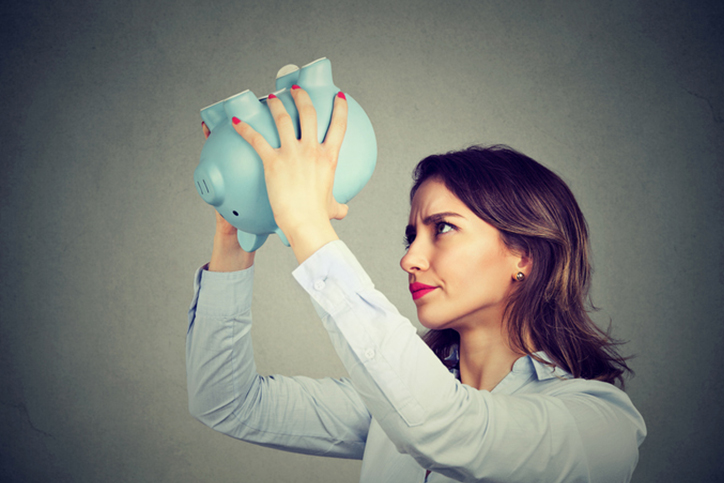 Are veneers expensive?
Veneers are a high-end cosmetic treatment, but we provide a variety of financial options to work with your budget. We believe everyone deserves to have a smile that they love and feel confident behind. Get in touch with our office to discuss our diverse payment methods!