Affordable Dental Care in New Braunfels, TX
As part of our commitment to exceptional service, we do our best to make it easy and affordable to pay for your dental care. After all, we strongly believe that everyone, no matter their budget, deserves to access to high quality dentistry.
Litton Family Dental accepts Discover, MasterCard, and Visa. We also offer a 5% cash discount. Our dental office accepts most dental insurance, and we take FSAs and HSAs.
CONTACT US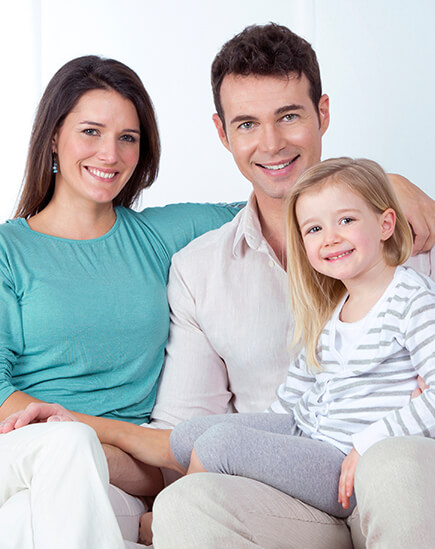 Most Dental Insurance Accepted
Sometimes using your insurance can seem overly complicated. Our team strives to take the stress out of dental insurance. We'll work with you to see how best to maximize your benefits, and we're happy to file and track your claims for your convenience.
Litton Family Dental accepts both in-network and out-of-network dental insurance. We are in-network with most PPO plans, including:
Aetna
Ameritus
Cigna
Delta Dental
Humana
Lincoln
UnitedHealthcare
Veterans Voucher Program

CareCredit® Patient Financing
CareCredit is one of the most popular options when it comes to financing dental care costs. It functions like a credit card that you use to split up healthcare expenses (the dentist is just one place you can use it at!) across affordable monthly payments. One of the great benefits of CareCredit is that you can choose from a variety of different plans to suit your needs. There are no-interest plans as well as extended plans available.
Applying for CareCredit is easy. Just go to our CareCredit page and fill out the simple online application. You'll receive an instant decision! Have questions? Please don't hesitate to ask our team for more information.
Make Payment with CareCredit