Dental Implants

New Braunfels, TX

Missing teeth can take a real toll on your self-confidence. If you're currently letting gaps in your grin keep you from living your best life, we have a solution for you. Thanks to dental implants, you can get back to the smile you used to know and love. But what are dental implants and what can they do for you? We've answered some FAQs that many of our patients have concerning this state-of-the-art restorative service.
Dental Implant FAQs
There are three main types of dentures, and we provide all of them at Litton Family Dental. If you're unsure about which New Braunfels dental implants are right for you, come in for a consultation with Dr. Litton and he would be happy to help.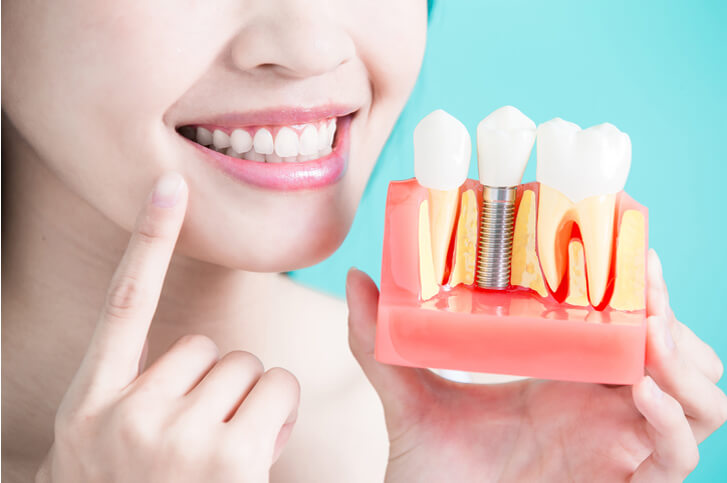 What are Dental Implants?
Dental implants are small titanium posts (sort of like a screw) that we surgically insert into your jaw bone. The post serves as an abutment for the restoration, which can take the form of a crown, bridge, or even dentures. Dental implants allow us to restore your smile to its former glory with all the functionality and seamless aesthetic beauty of your natural teeth. Another benefit of dental implants is that the posts stimulate the jaw bone, reducing the risk of bone density loss that many people with missing teeth suffer from.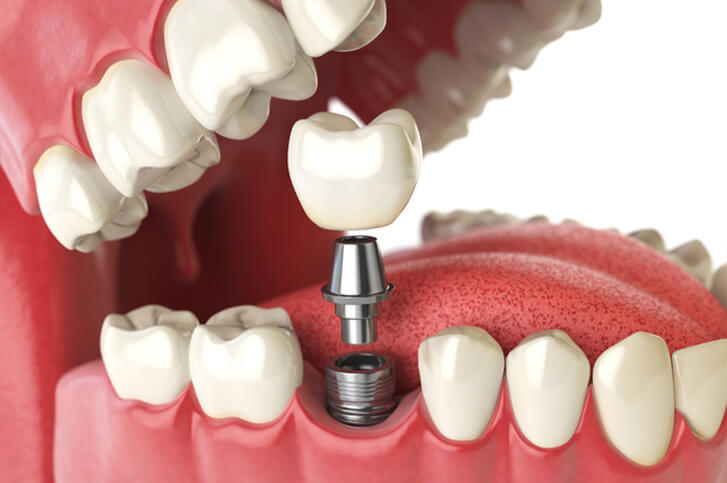 What is the Dental Implant Procedure?
All in all, the process takes anywhere from four to six months. Once we insert the posts, there is a waiting period as we wait for the implants to heal and settle into place. After we've ensured that the implants have taken, we'll attach the restoration. With proper care, this restoration can last you for the rest of your life.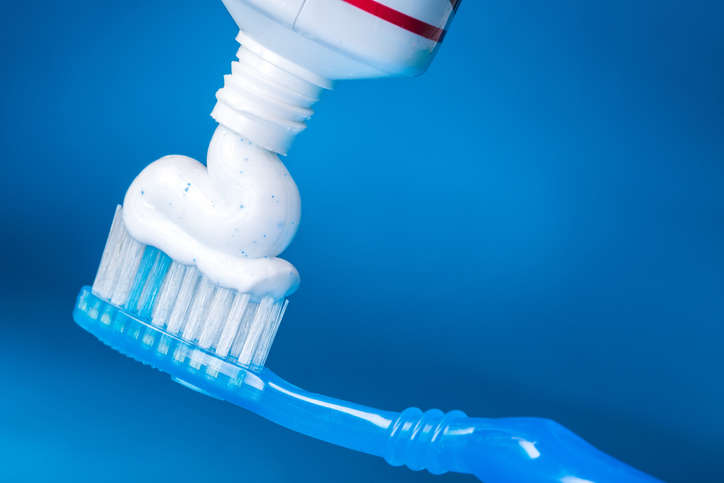 How Do I Care for Dental Implants?
One of the best things about dental implants is that there is no rigorous cleaning method you have to follow. You can care for your implants and the attached restoration just like your natural teeth. Dr. Litton suggests you brush twice a day for two minutes each time, floss once a day, and attend regularly routine checkups and cleanings every six months.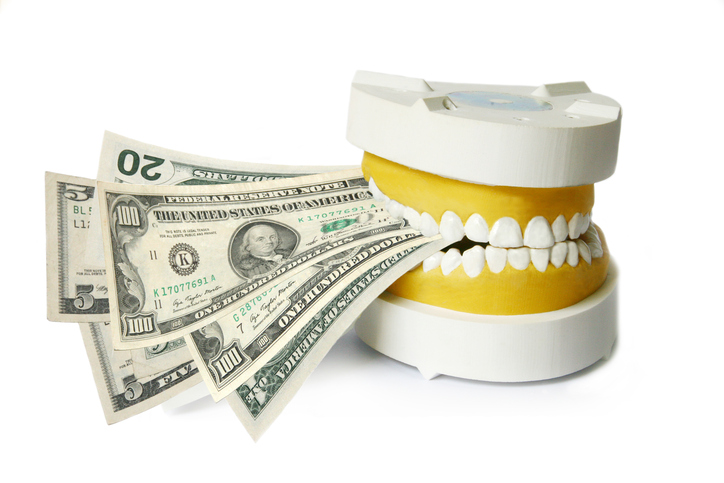 How Much Do New Braunfels Dental Implants Cost?
The cost of your dental implant procedure varies depending on your unique smile. At your consultation, we'll be sure to go over all your options and give you a quote. And while it's hard to put a price on a healthy, beautiful smile, we've ensured everyone has access to the dental care they need and deserve by providing a wide array of financial options.