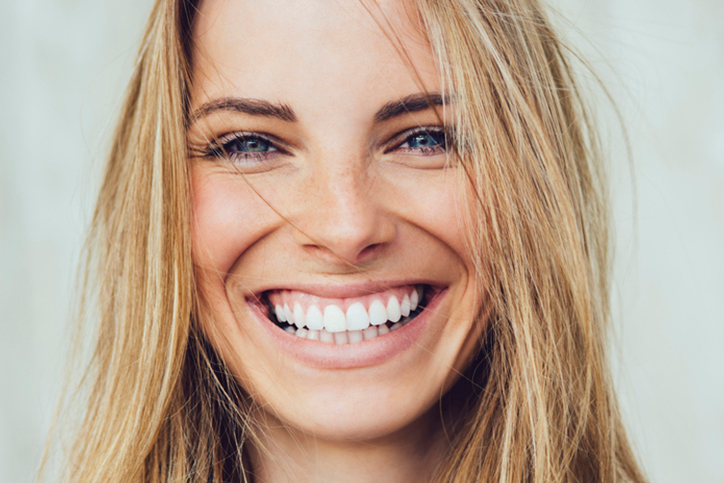 Everyone deserves a beautiful smile they can be confident in. Many celebrities have turned to veneers to get their picture-perfect image. You don't have to be walking the red carpet in order to get a Hollywood smile though! This cosmetic treatment involves bonding thin shells of tooth-colored material to your teeth to change their appearance. With veneers, the change can be as subtle or dramatic as you'd like. So, what is the right age for this treatment though?
The Right Age for Veneers
It is usually recommended by dentists that the patient wait to get veneers until they have reached a certain age. This is because veneers are not good for growing mouths, even if the teeth are damaged. When the position of the gums and teeth change so will the aesthetics of the veneer. This can leave a gap between the veneers and gums. Did you know that the jawbones of females don't stop growing until they are about 17 years old? Male jawbones might not stop until their early 20s! That is why there is usually an age restriction on veneers.
Alternative Treatment Options
For those who are too young to have porcelain veneers, there are other options. One of the best ways to go about covering a damaged tooth is with composite bonding. This is because composite bonding does not remove the enamel like veneers do. However, composite bonding is not as strong of a material as veneers are. Once the child's mouth has stopped growing, veneers are then recommended. If you wanted veneers for other reasons such as discoloration or overcrowding, you could try our Professional Teeth Whitening or ClearCorrect Aligner Therapy.
Ultimately, your best bet is to speak with Dr. Litton to see what treatment works best for you or your children. Contact our helpful New Braunfels dental team to schedule your appointment today.
Contact Us