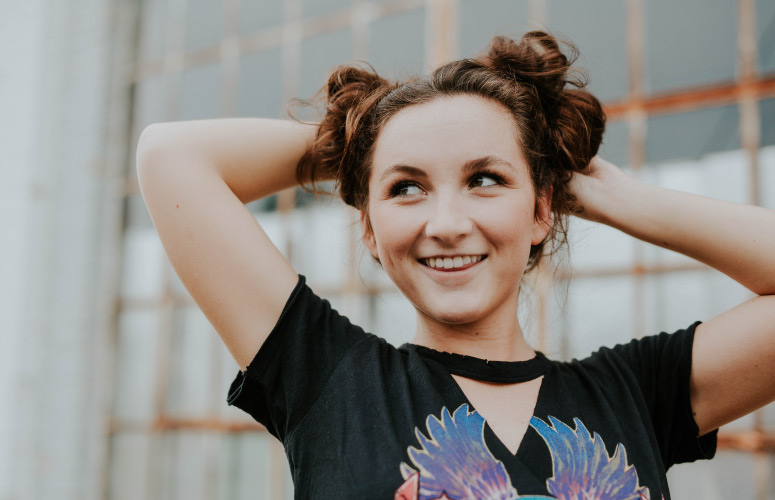 Dental crowns are great for those that have a chipped, broken, or decayed tooth; need a tooth replacement; or have a weak tooth in need of the support of a bridge. Here's what you need to know before you get a dental crown.
What Are Dental Crowns Made of?
There are a few different materials for dental crowns depending on your situation and preference. You can discuss with Dr. Litton which type is best for your individual dental needs:
Ceramic
Resin
Stainless Steel
Porcelain
What Is the Dental Crown Procedure?
The process for dental crowns usually takes place over the course of two appointments:
During the first appointment, Dr. Litton will do a thorough examination of the tooth (or teeth) that needs a crown and make sure that it is healthy enough to support one. If not, he will fill in the tooth to make it supportive enough. Then, he will take an impression of the tooth to make a perfect, realistic-looking crown for your tooth. In the mean time, you'll receive a temporary crown.
During your next visit, Dr. Litton will remove the temporary crown and place your permanent crown with a special adhesive, and voila—your dental crown will function like a normal tooth.
If you are receiving a crown as part of a dental implant procedure, there may be a few more steps in between the time you get impressions to the time you get your permanent crown. Dr. Litton will walk you through all of those steps depending on your circumstances!
How Do I Take Care of My Dental Crown?
It may take some time to adjust to your new crown, but you can treat your crown as you would any other tooth. Brush it, floss around it, and eat with it without having to do anything that you wouldn't do to care for your natural teeth! When taken care of properly, a dental crown can last anywhere between five and fifteen years, making them a wonderful tooth replacement option.
Consult with Our Expert Team!
If you're interested in learning more about dental crowns and want to know if they are the right restoration option for you, visit us at Litton Family Dental! Our team would be thrilled to assist you with all your oral health questions. Contact us to schedule an appointment today.
Contact Us